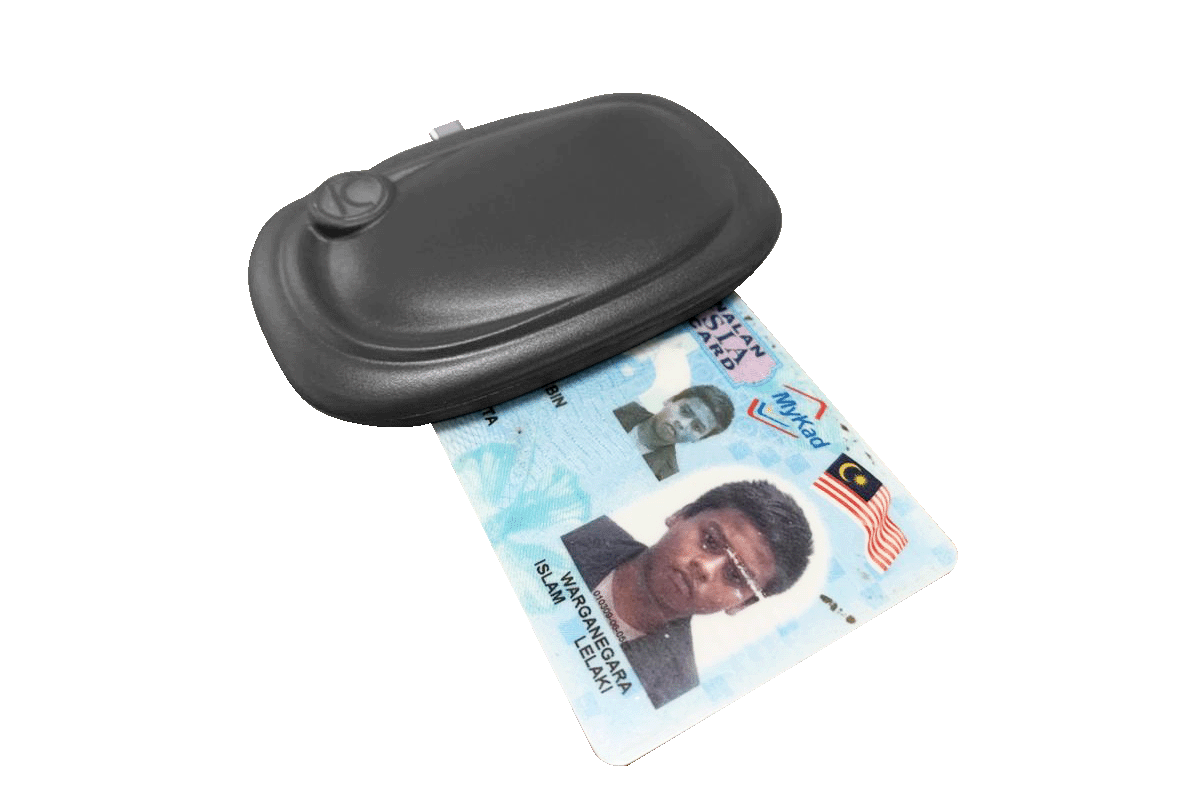 KR 1010
Smart Card Reader known, The KR-IOIO model built with modern technology for Android devices. Come's with proprietary APDU command that will help to secure in data transfer.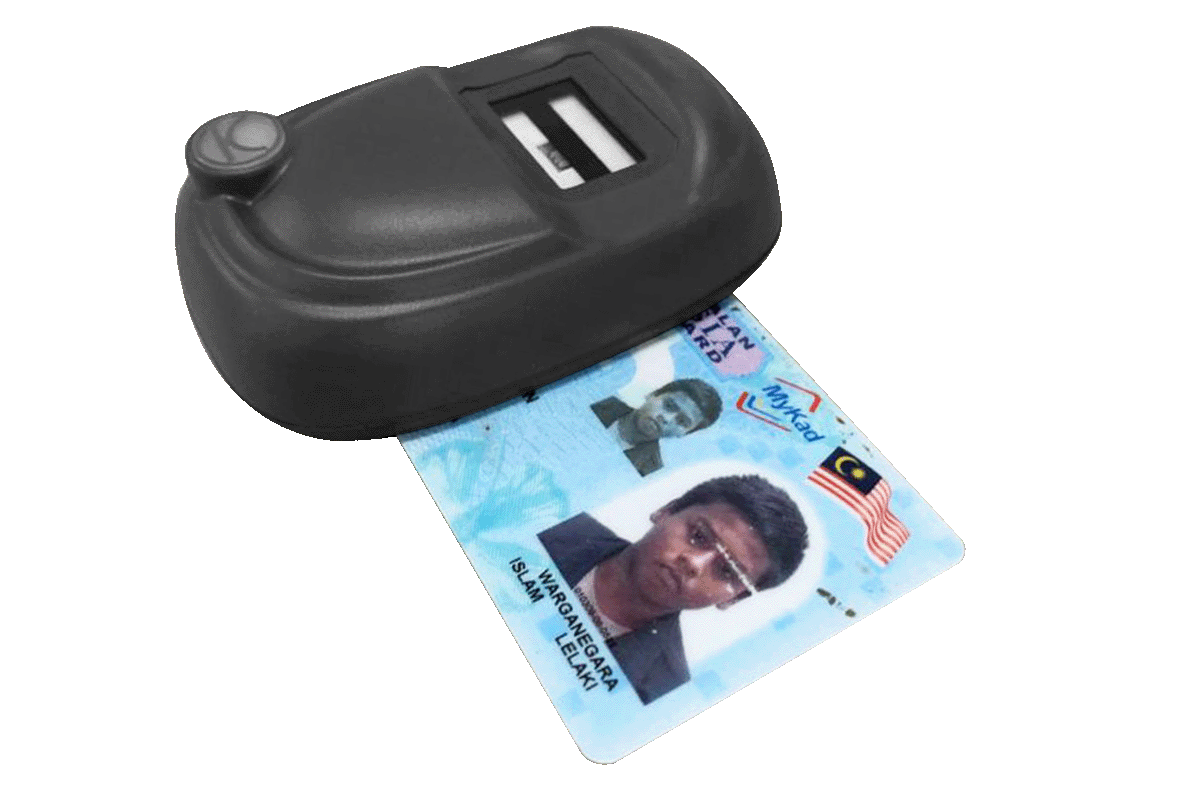 KR 1015
KR-1015 comes with biometric optical scanner module. It is capable of supporting majority of smartphones and tablets for seamless integration focusing with android mobile devices.
MSO 1300 Series
Range of compact biometric USB devices. Using Idemia's patented optical technology and fingerprint algorithms, acknowledged worldwide for their high levels of performance.

MSO 300 Series
Family of robust and high quality optical sensors capable of high quality single fingerprint image acquisition, biometric template coding and fingerprint matching.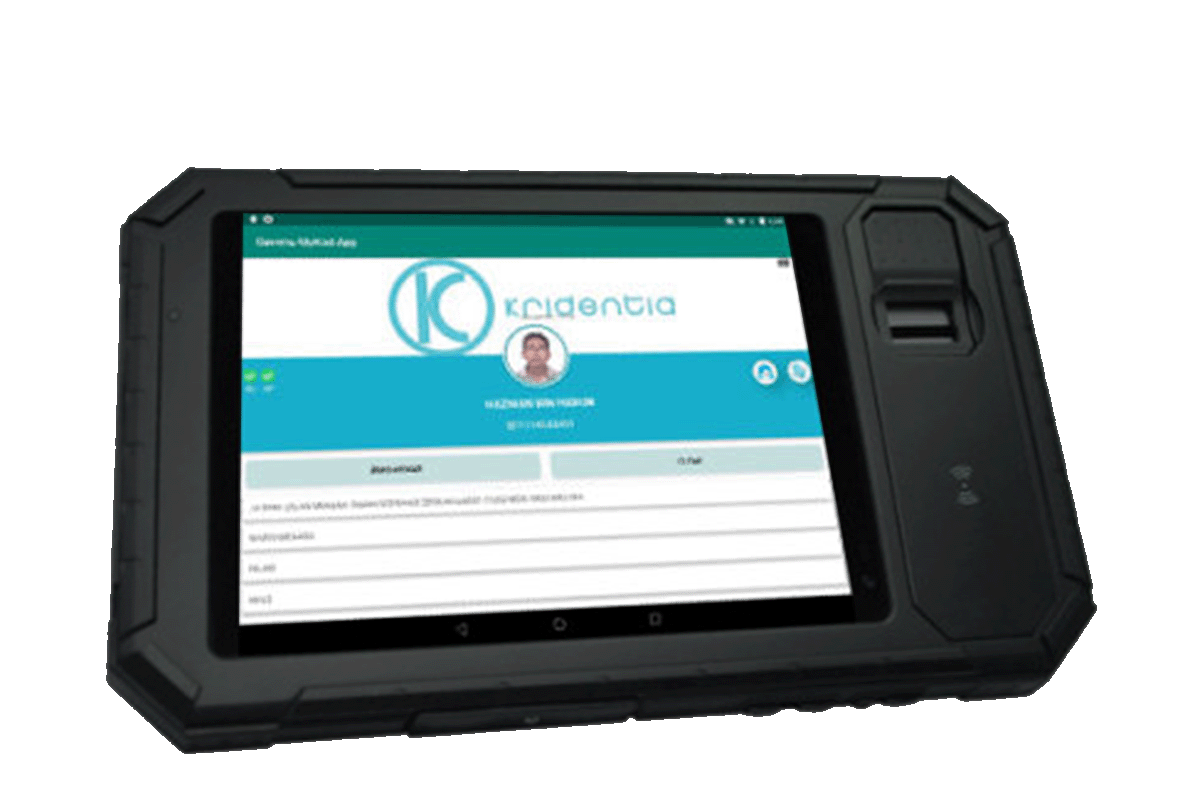 K-TAB
7.9" Biometric Integrated tablet that offers the perfect platform for mobility, versatility and data security. Always helps to speed up operations in the field by delivering fast authentication / identification.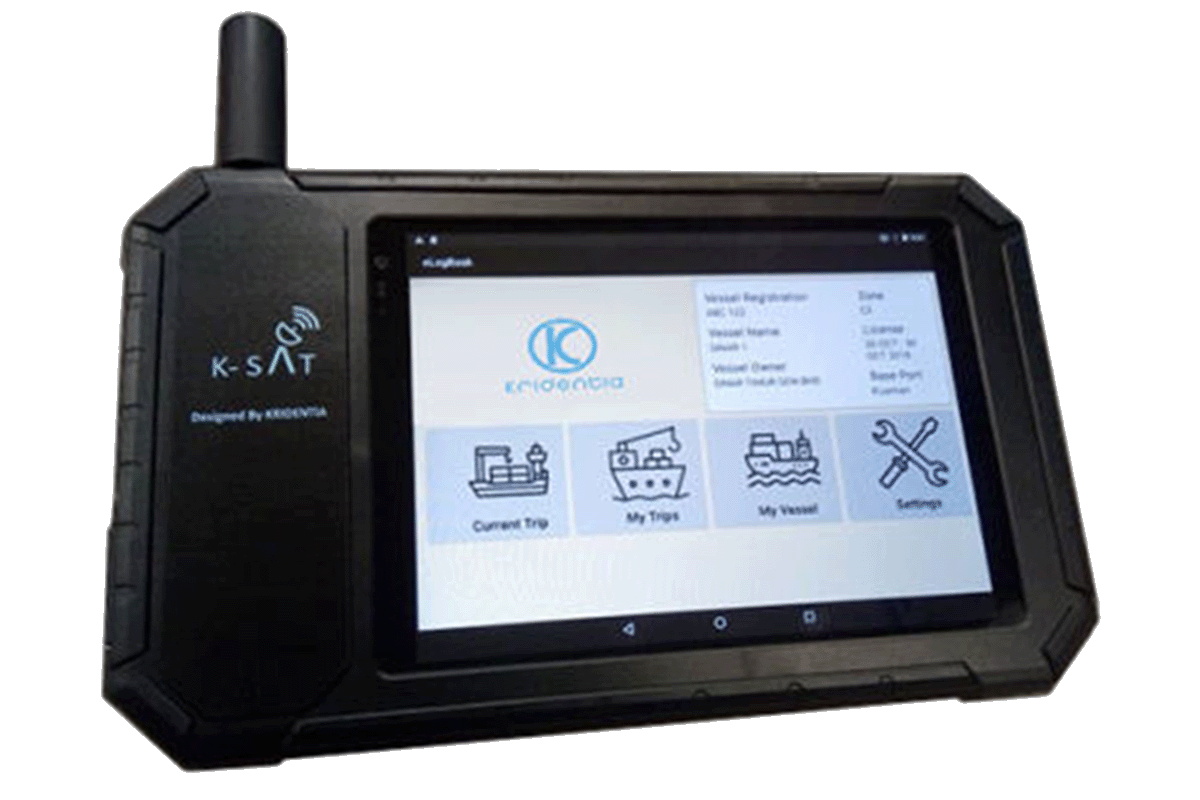 K-SAT
Robust tablet with satellite technology. Now you can stay in touch globally. Iridium satellite network lets you send and receive messages or emails and then get a response back., navigate your route, & track your journey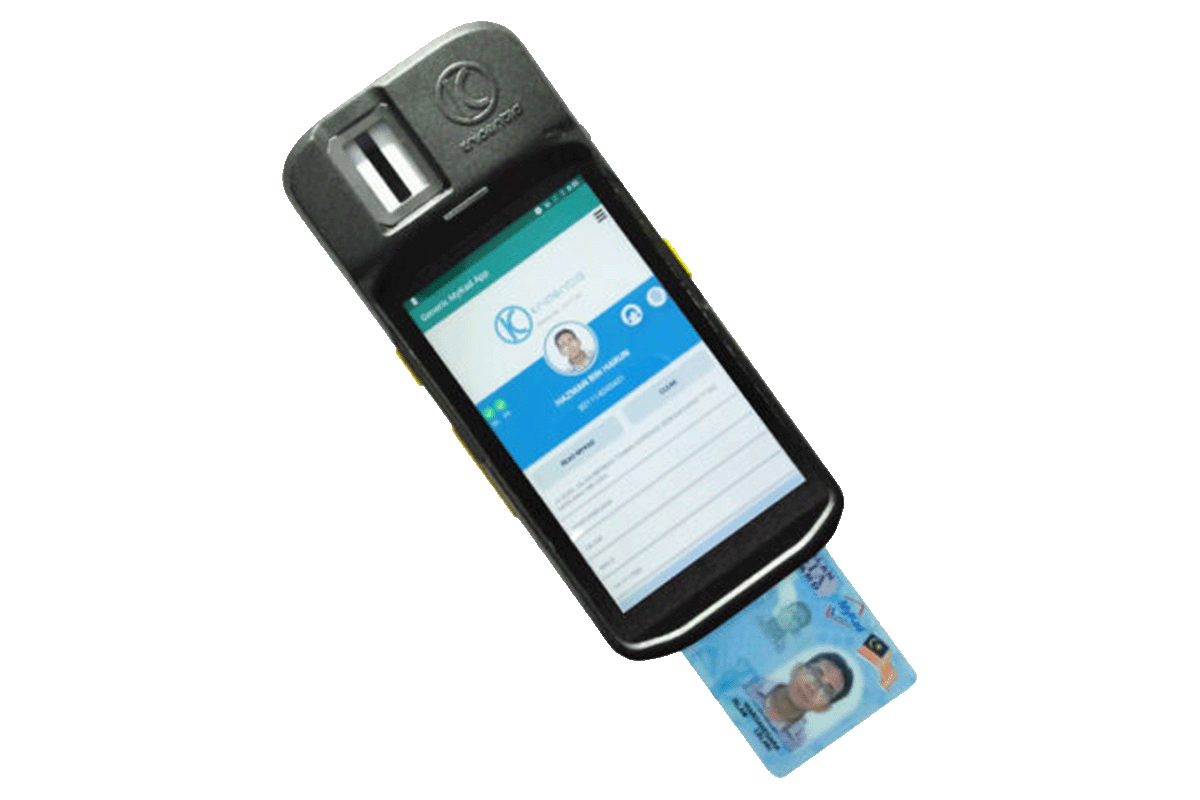 K-AD
Introduces K-AD (Kridentia Authentication Device) featured highly Integrated device with multiple biometric and identity authentication method that ensures multiple credential authenticated effectively.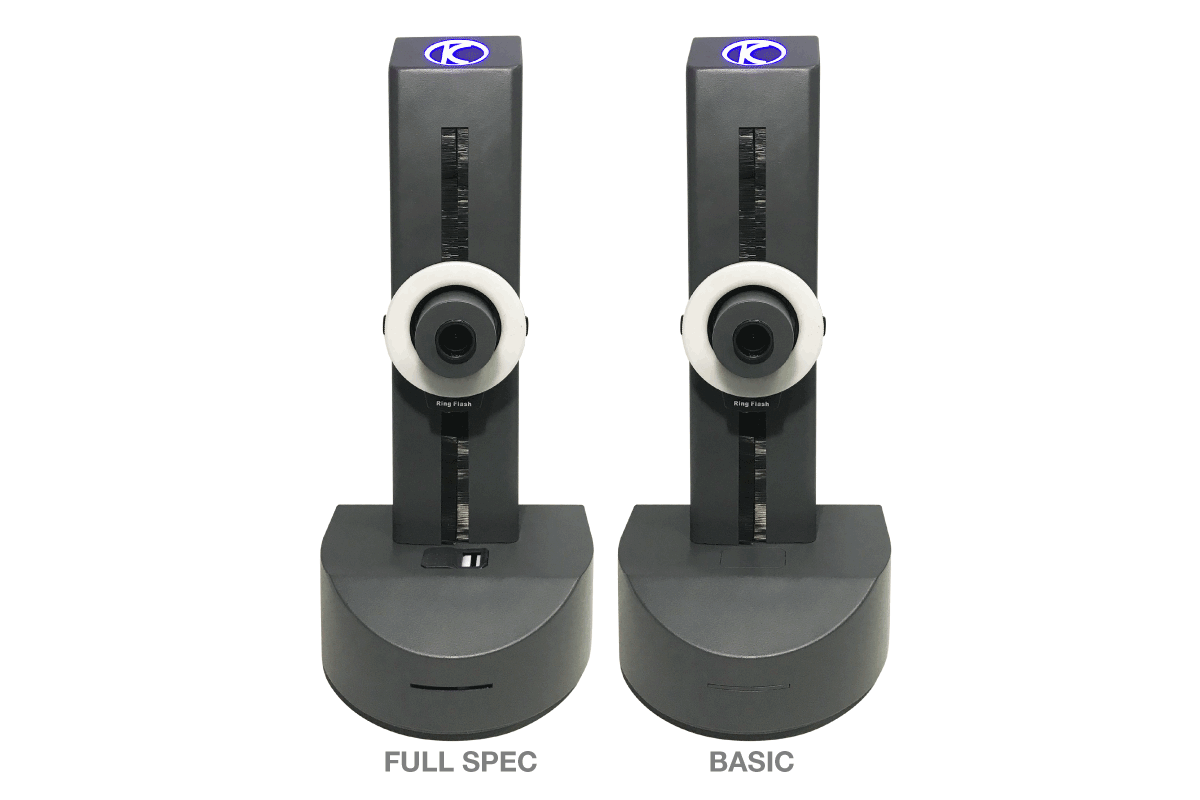 K-ID
Integrated HD 5MP K-ID Camera with LED lighting to enhance images & Motorized height adjustment with automated face motion tracking. Comes with Biometric Module for Authentication


MorphoTop
Scanning slap and rolled fingerprints. Easy to use, MTop guides the user with LEDs during the scanning process and provides operators with real-time checks on the quality of the fingerprints being captured. Support fake finger detection.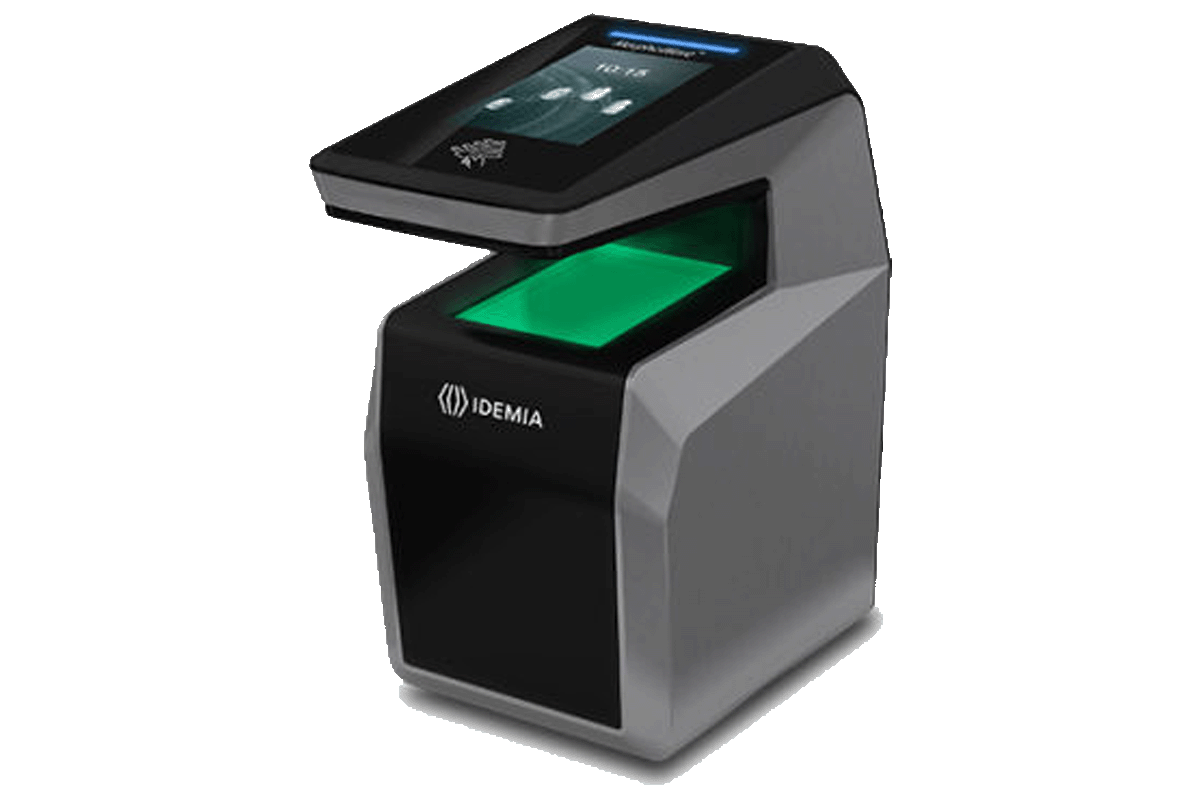 MorphoWave
Captures images frictionlessly of the user's 4 fingertips from a single wave of the hand in less than a second. Its acquisition capability allows subjects to be ON THE MOVE during fingerprint capture.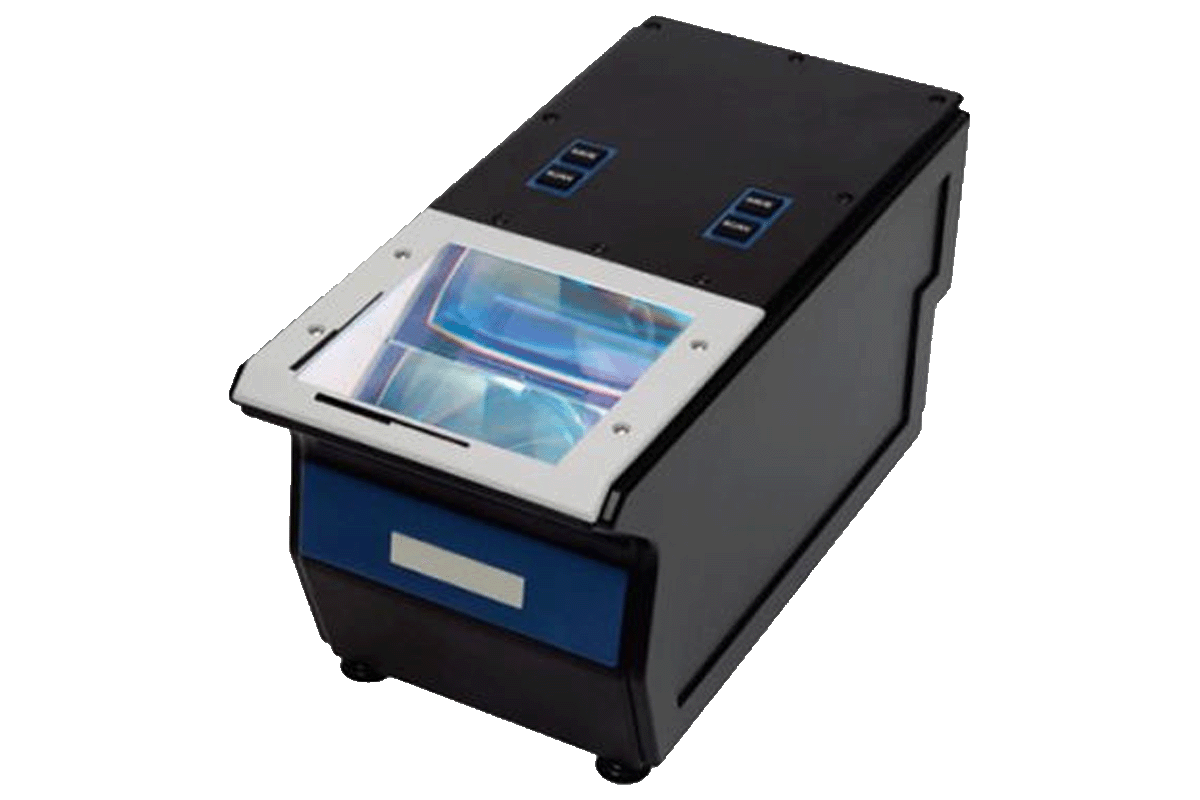 Morpho TP5300
TP 5300 provides exceptional image quality for the live scan capture of tenprints, palms, rolls and writers' edges. Scanning can be carried out at 500 ppi, or 1,000 ppi, exceeding the FBI's standard requirements.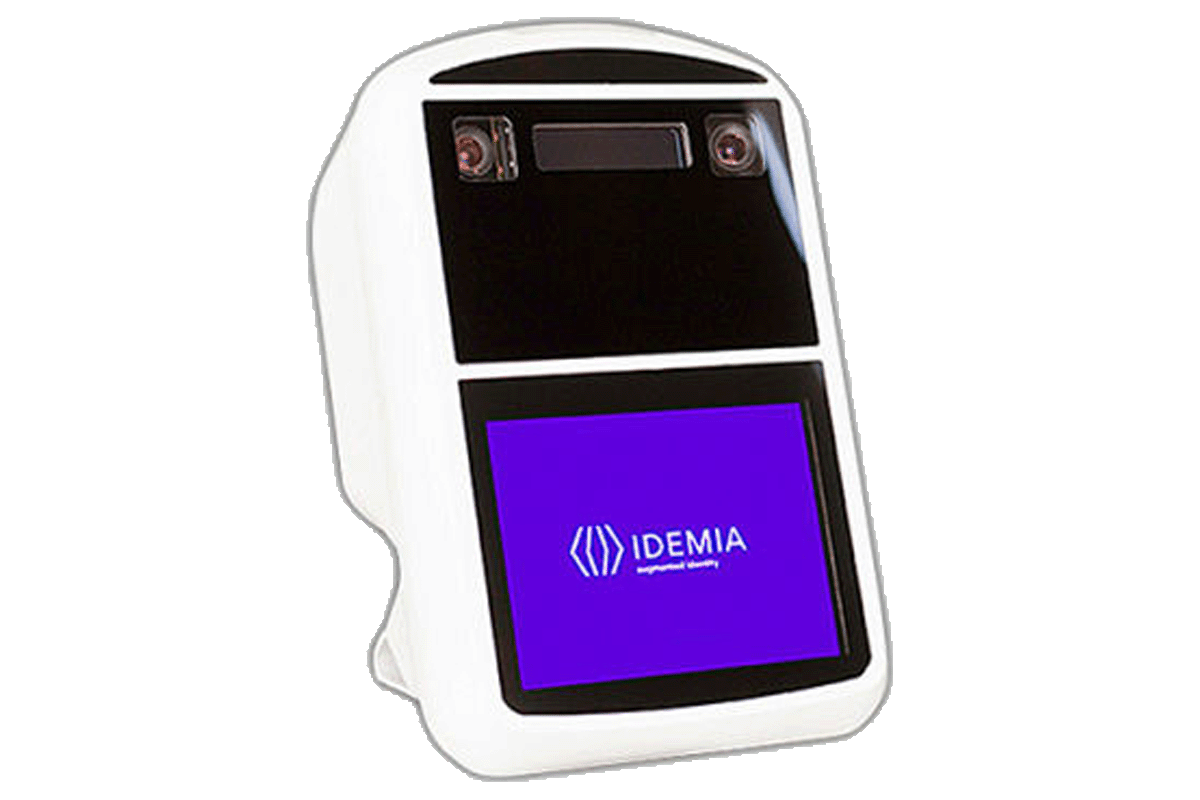 IDEMIA OneLook
OneLook offers a new approach to capture and identify a person through a single, easy-to-use, at-a-distance biometric capture device that can be integrated into a gate or a counter.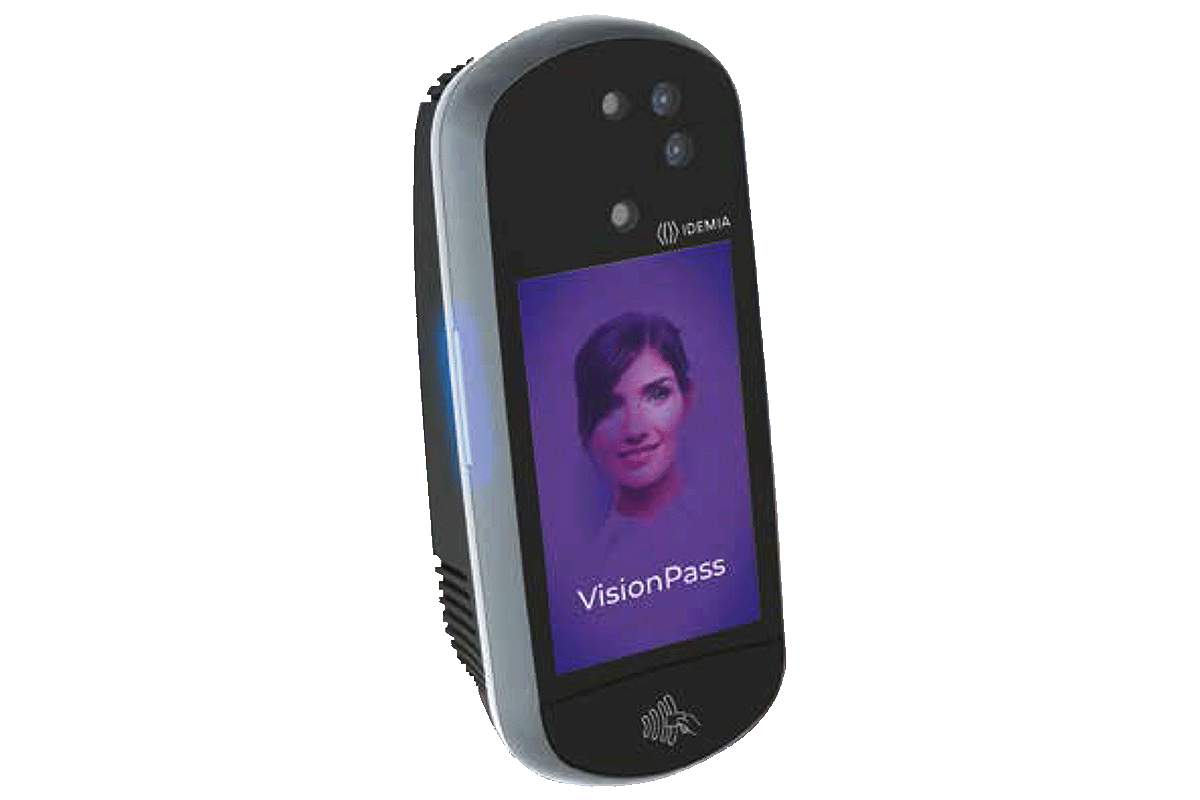 IDEMIA VisionPass
VisionPass is the newest addition to IDEMIA's range of frictionless
biometric access control devices, and the most powerful facial
recognition device in the market. Elaborated in collaboration with partners and end-users, this robust and reliable device provides
near-motion 1-second verification through multiple angles and in all light conditions, and is resistant to all kinds of spoofing attempts.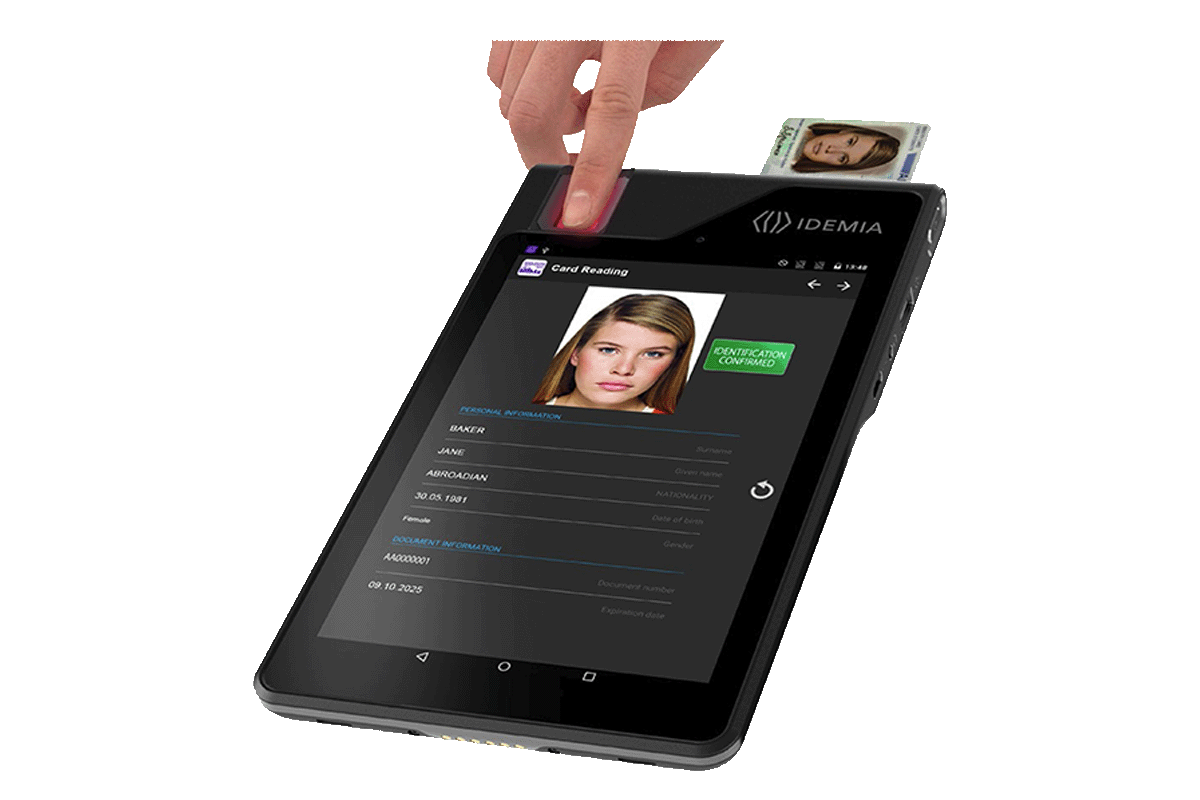 IDEMIA ID Screen
ID Screen offers multitude of applications such as enrollment, document holder verification, local or remote processing, digital ID creation to begin a customer journey with banks or telecom operator, and more.